Web Hosting and Analytics Blog
Learn how to optimize your hosting and analytics in 90 days.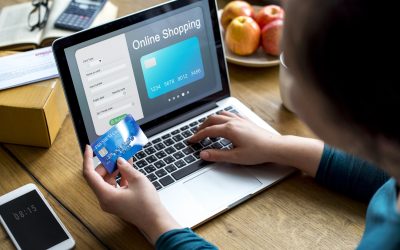 Black Friday, the traditional start of the holiday shopping season, falls on Nov. 29 this year. The sales extravaganza is often the busiest shopping day on the calendar, and it provides the economic backbone for many retailers. The History of Black Friday The...