Web Hosting and Analytics Blog
Learn how to optimize your hosting and analytics in 90 days.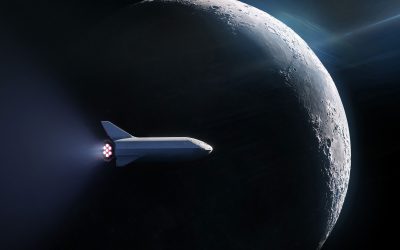 We want it and we want it fast. Everything all the time - especially our hosting. It's no secret - the fastest web hosting is the best web hosting. Google engineers have found that many Internet users get frustrated by waiting even 400 milliseconds for a website...