Web Hosting and Analytics Blog
Learn how to optimize your hosting and analytics in 90 days.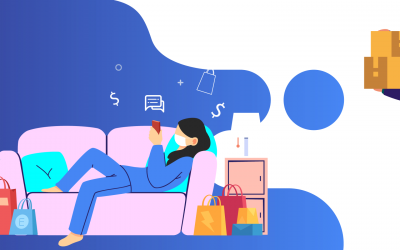 As the twenty-teens came to a close, marketers everywhere turned their sights to forecasting ecommerce growth in the coming decade. Their predictions looked promising, with ecommerce positioned to continue its steady upward climb. In 2019, ecommerce was forecasted to...