Web Hosting and Analytics Blog
Learn how to optimize your hosting and analytics in 90 days.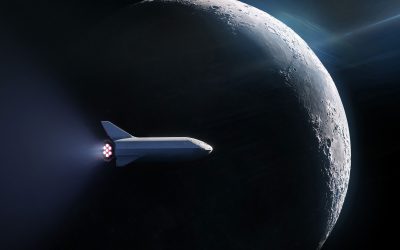 In 2020, even with 5G networks on the horizon, it's critical for websites to load blazing fast. Not only is it a (small) ranking factor, but it greatly improves customer experience - which means more dollars in your pocket. It's no secret - the fastest web hosting is...