Web Hosting and Analytics Blog
Learn how to optimize your hosting and analytics in 90 days.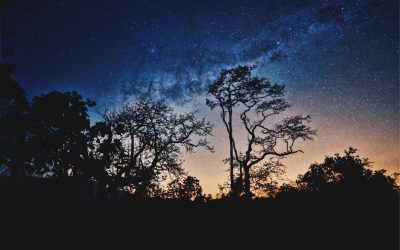 Need free VPS hosting because the real plans are out of your budget? We hear you.  Word of caution, though, nothing in life is truly free. And that applies to these VPS providers.Utilizing a virtual private server (VPS) is a case where you can often get a lot of...