ManyPixels launched with a bang a few years ago on ProductHunt. You may still see some older reviews that don't reflect the quality of this company today.
ManyPixels is the best value outsourced graphic design company period.
Most business owners and marketers with no design background don't have an eye for design and can't communicate what they need.
If you have no time for design direction and don't have a good eye for design, your best bet is to pay the going wage for a designer in your home country.
Why? Communication.
Typically you'll have a piece of content – such as a landing page or blog post – that you'll want designs for. Let's say it's 1,500 words and has a bunch of stats. It's your job to pull out exactly the stats you want and communicate your vision for the piece. The designers are not well-versed in your industry to be analysts, that's not their job.
BUT if you can spend a bit of time communicating your vision and explaining exactly what you want and even sketching it out on a napkin, then you can save TONS of money on graphic design with an outsourced solution like ManyPixels.
Pros of ManyPixels
Highest quality designers at this price point
Fast turnaround times
Polite, nice, friendly designers and project managers
Dedicated project manager
Responsive CEO
Generous starting discount of $100 off
Cons of ManyPixels
Like all designers, they can't read your mind, so you have to take time to explain what you want. Over time they'll get familiar with your brand.
They take one business day to turn around designs. If you need instant designs, hire a freelancer nearby or hire a full-timer.
They are not good with data visualization and complex topics. You have to lay it all out for them.
Example Designs
This very site has a few graphics that were designed by the ManyPixels team! Here are some of my favorites: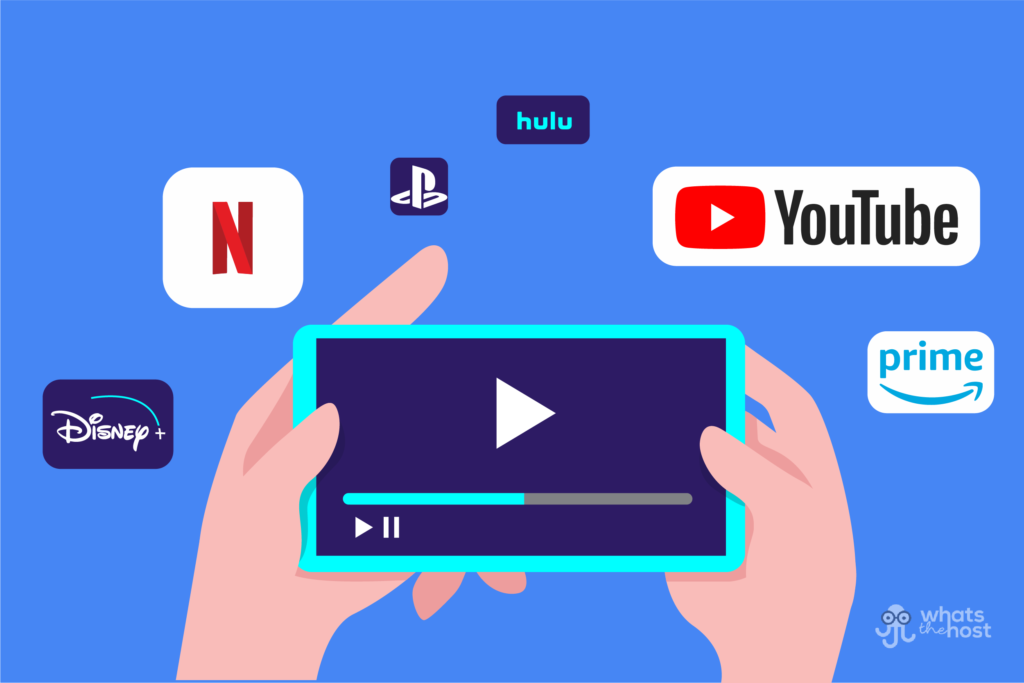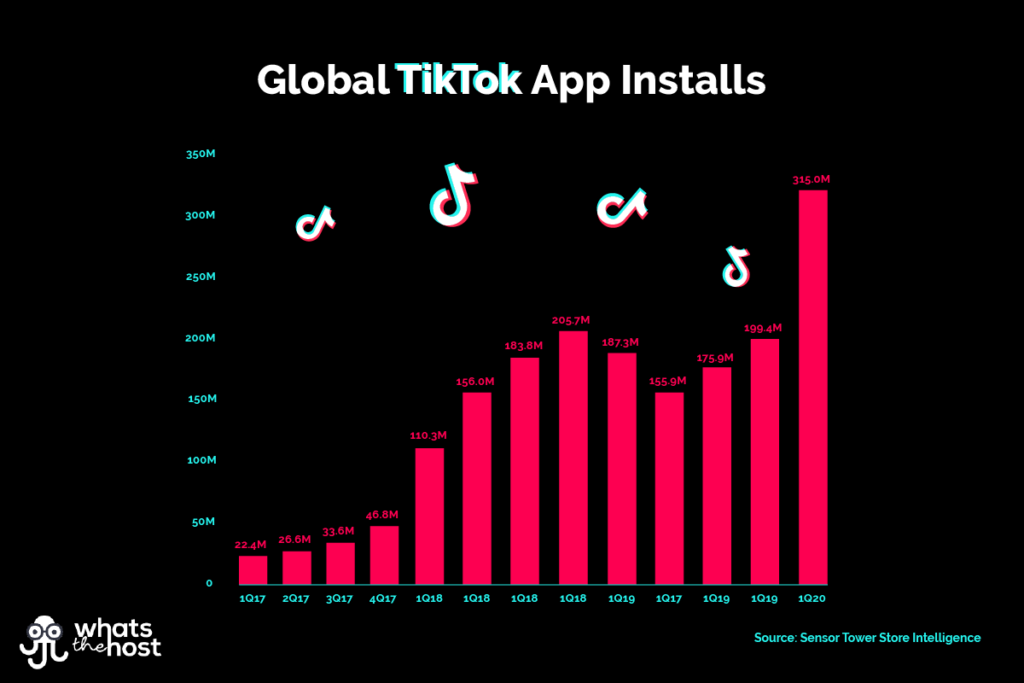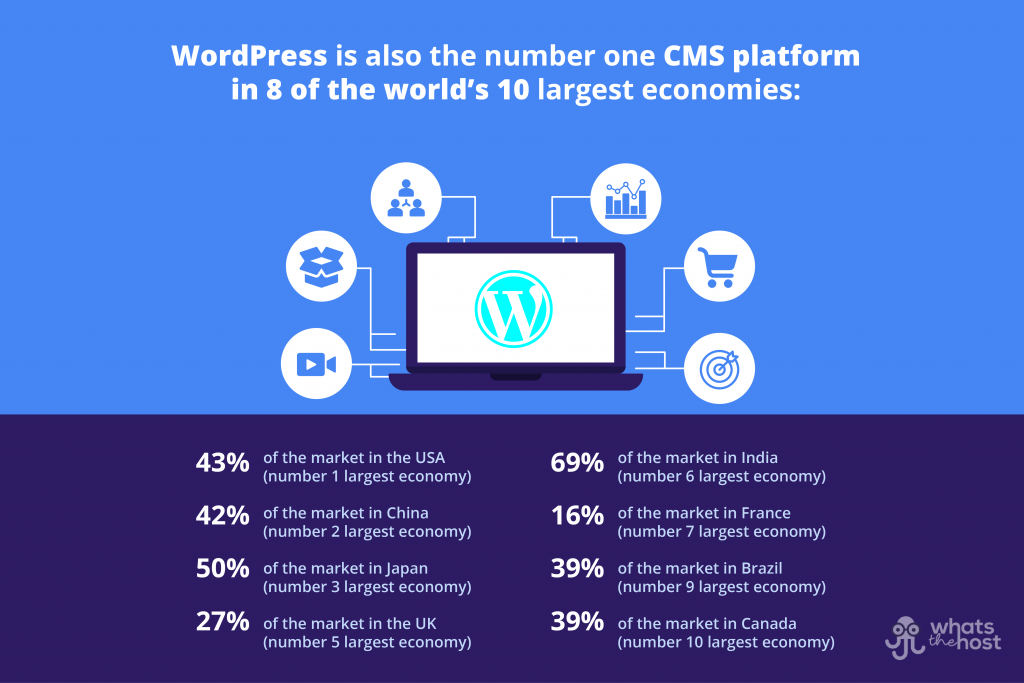 I think they're pretty great! For production graphics, and even mid-level intepretations, ManyPixels is solid.
They are note your art director
Big note: they are not going to be your art director or senior designer. Yes they can do branding and identity, but you still can't outsource that without a ton of input from your marketing team. You wouldn't expect a full-time junior designer at your company to be a complete art director at the same level of a 15-year design veteran working at Spotify. So set your expectations to reality!
This was an initial review, let me know if you'd like me to go more into detail on my experience!
Get $100 off of ManyPixels here
Last Updated on April 2, 2021 by Joe