Web Hosting and Analytics Blog
Learn how to optimize your hosting and analytics in 90 days.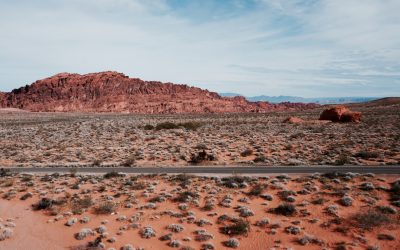 "But what do I name my website!?" "All the good domains are taken!" "I'm out of ideas!" Hogwash. If you're brand new to creating a website and looking for a killer name, we got yours. I've done a lot of domain sleuthing over the years, and probably bought way too many...