Web Hosting and Analytics Blog
Learn how to optimize your hosting and analytics in 90 days.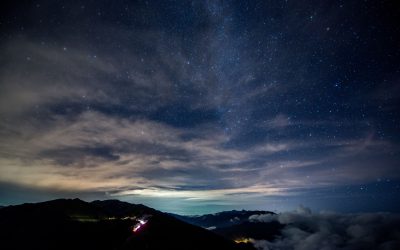 You've just started a business and want a website, but can't lay out the cash? Thankfully, there are some actually free hosting options - although you have to be aware of what you're getting into or you may find yourself more frustrated than ever. Setting up a...