Web Hosting and Analytics Blog
Learn how to optimize your hosting and analytics in 90 days.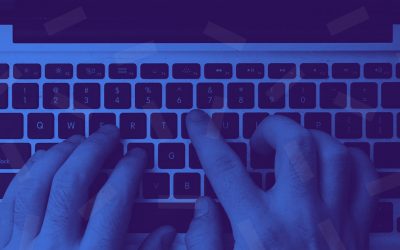 So you want to register a domain name and have no idea who to go with. You've seen Godaddy commercials. Your friend told you about Namecheap. But what's the best one? Terms to know before shopping for Domain Registrars Icann: which is an acronym for...