Web Hosting and Analytics Blog
Learn how to optimize your hosting and analytics in 90 days.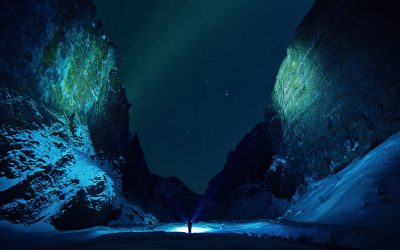 VPS hosting is the perfect combo of price and performance. With so many options, the landscape is confusing, however. We break down the best VPS hosting in the world to help you decide.Striking the right balance between cost-effectiveness and admin power when...