Should you choose GoDaddy or Namecheap for your next domain name purchase?
Feeling confused? Don't know what to opt for?
Don't despair.
We have an answer for you.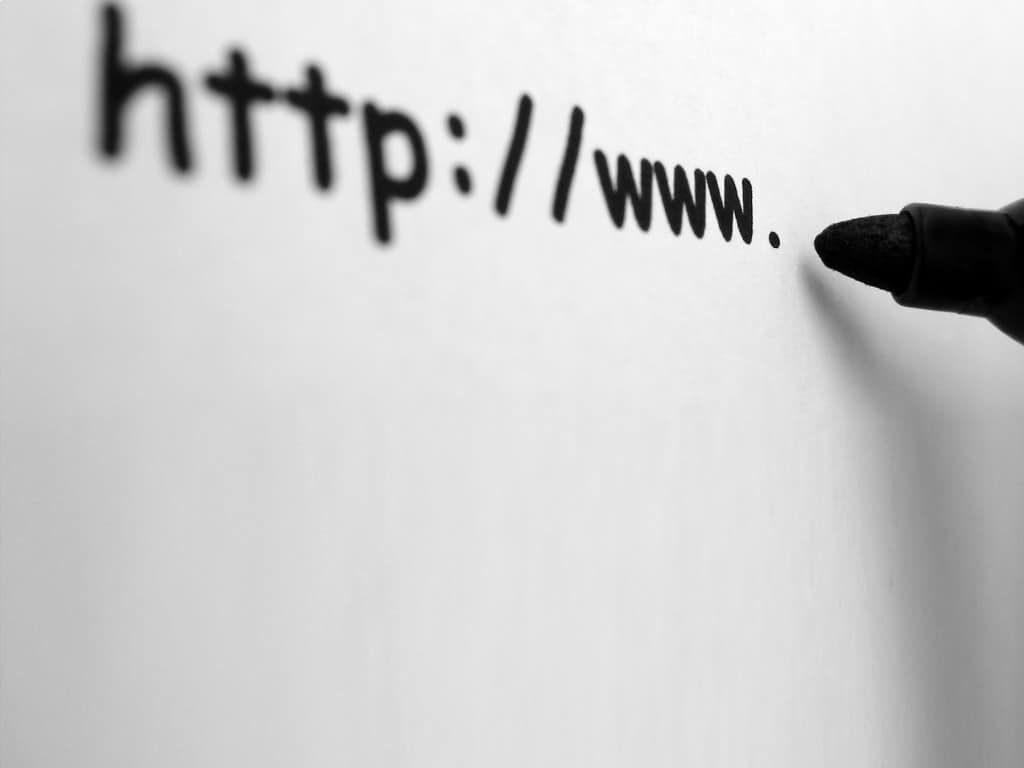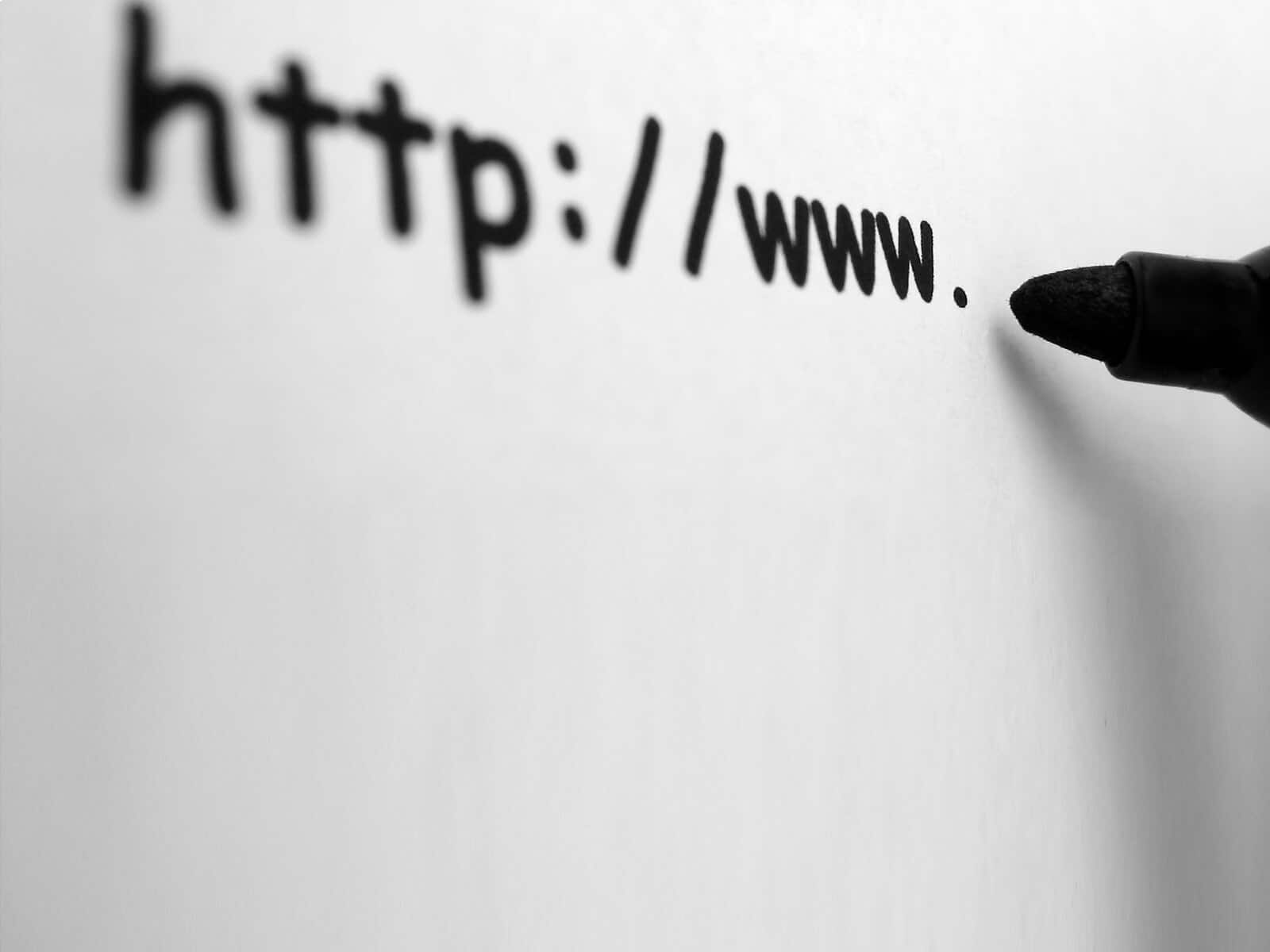 It can be challenging to get an objective opinion on which of these two popular choices is the best domain registrar. After purchasing many domains from both companies, we have an answer for you.
There are many factors to be considered in the Namecheap vs GoDaddy face-off. In terms of expense, GoDaddy pricing and Namecheap pricing are both very reasonable, especially with regular promotions, seasonal sales and significant discounts for bulk purchases. Both companies offer a wide variety of services as upsells like E-mail and website hosting, but for this article, we focus mostly on which company is the best domain name registrar specifically.
GoDaddy, first founded in 1997 is probably the most well-known domain registrar in the industry. Their extensive marketing campaigns have helped spread awareness of their brand to consumers and professionals, especially the ads released during the seasonal Superbowl ad blitz in the USA, but are they the best place to buy domain names?
Namecheap, founded in 2000 is a notable competitor to GoDaddy. They garnered support from many voices in the pro-privacy lobby by coming out in opposition to the Stop Online Piracy Act (SOPA). As one of the largest domain registrars in the industry, they offer a variety of TLDs (Top-level domains) to their clients.
Pricing
Perhaps the most important factor to customers is how much money they'll have to pay to buy their domain name. Both GoDaddy and Namecheap are competitively priced with plenty of discounts available year-round, but let's take a look at current pricing to get an idea of how much it would cost you to purchase a domain for your hobby site or business.
GoDaddy Pricing
GoDaddy's pricing varies depending on what sort of TLD you're purchasing (.com, .net. .org, country domains, etc.) and whether you're buying a year, two years or more. Also, seasonal sales and promotional coupons tend to take the price down even further.
If you're looking to buy a domain name cheap, you'll want to use a coupon or wait for a promotion or sale on the site. Often, if you're buying your first new domain with the company, you'll get the best deals. GoDaddy will hit you up hard on renewals though, so be careful.
.com Domains: $2.99 (but $0.99 with this link) for the first year with a 2-year purchase, with the second year billed at $17.99
.net Domains: $13.99 for the first year, with the second year billed at $19.99
.org Domains: $11.99 for the first year, with the second year billed at $20.99
.io Domains: $49.99 for the first year, with the second year billed at $59.99
.xyz Domains: $0.99 for the first year, with the second year billed at $14.99
These are just a sample of the most popular TLDs offered by GoDaddy.
Get first new domain for $0.99 at GoDaddy
Namecheap Pricing
True to their name, Namecheap tends to run a little cheaper than GoDaddy. Like their competitor, Namecheap has many sales and seasonal discounts throughout the year as well as coupons that can help reduce the cost of your purchase.
For cheap domain name registration, they are certainly one of the best choices out there.
.com Domains: $8.88 per year
.net Domains: $12.98 per year
.org Domains: $12.98 per year
.io Domains: $32.88 per year
.xyz Domains: $1.38 per year
Namecheap offers many TLDs beyond these choices, so it is worth taking a look.
Check out latest Namecheap discounts (up to 46% off)
Private Domain Name Registration Pricing
Everyone who owns a domain name should be concerned about their privacy. Private domain name registration is a service offered by both of these companies. Without this protection, anyone can go to a public directory and query your domain for information that could include your phone number, first and last name and any other personally-identifiable information that you provide the registrar.
Malevolent actors like hackers can use this information to attack your business, search for your private social networking profiles online or even integrate this information into strategies used to attack your website. Identity thieves can also query your domain for the very same information in an attempt to steal your identity. People who professionally purchase and flip valuable domain names are also not beyond contacting you at your home or business to intimidate you so they can buy your domain for less than what it is worth!
Namecheap offers free private domain name registration to hide your credentials from Whois queries while GoDaddy attaches a premium to the price of the domain for the same service. Namecheap is the clear winner here.
GoDaddy Discount Domain Club
If you plan on purchasing domains in bulk, it is worth considering GoDaddy for cheap domain name registration. For $120/year, you get .com renewals for only $8.29/year.
As an Internet Marketer looking to bulk purchase domains for PBNs or even as a global brand trying to lock down every permutation of your domain name possible, it could be worth your time to join the club.
There is no direct equivalent with Namecheap, though the rumor is that Namecheap is currently working on their version of the same idea.
User Experience & Customer Support
Price isn't the only thing to take into account when you're deciding on Namecheap vs GoDaddy. The user experience and customer support is an essential factor in your choice.
If either company has an interface you don't like or doesn't have an API compatible with your web developer's programming language of choice, going with one company over the other can completely interrupt your workflow.
Here are some reasons why some users prefer one company over the other. As with all opinions online, your mileage may vary.
GoDaddy User Experience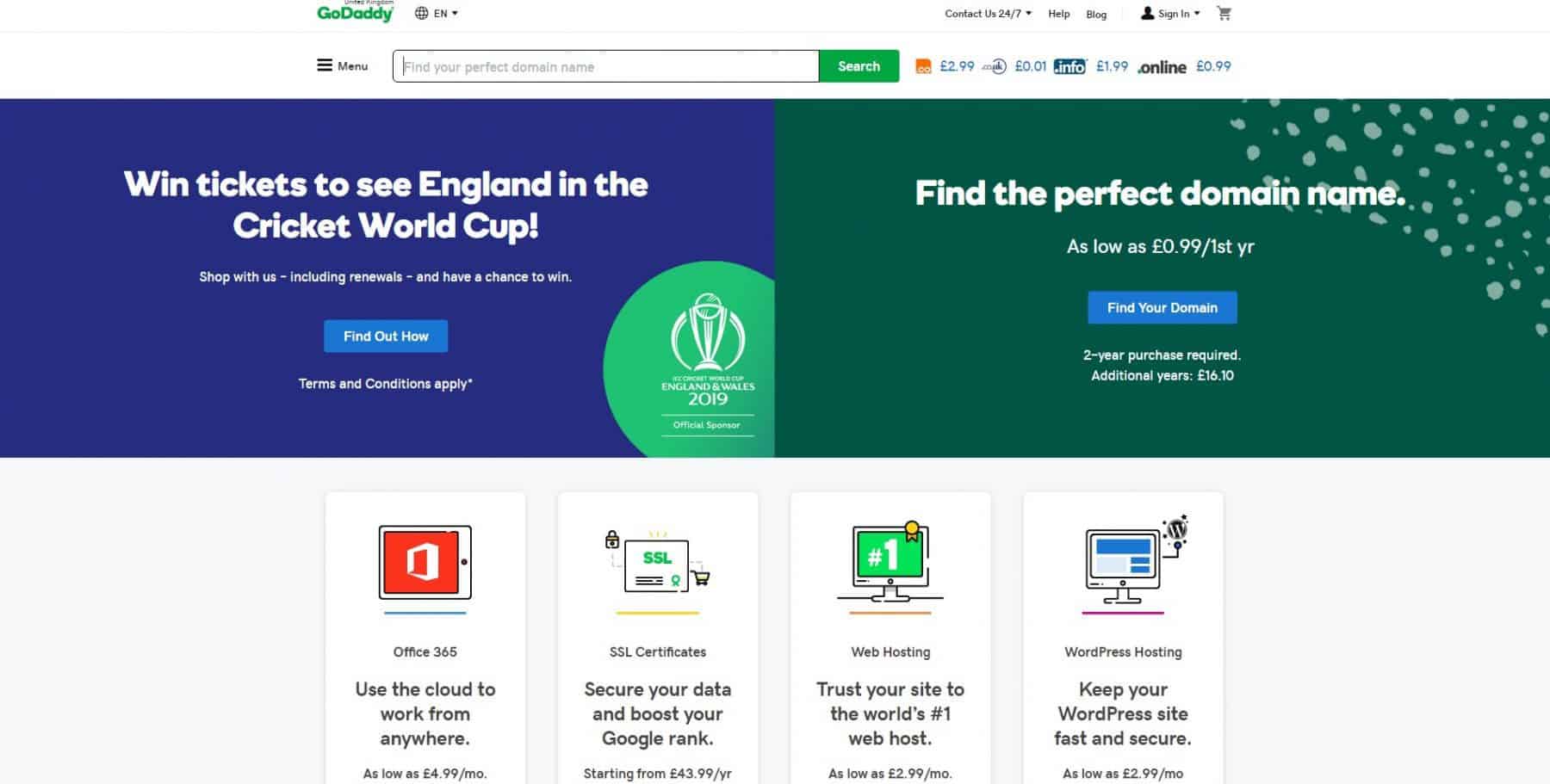 Scouring the Internet, you can find plenty of opinions on GoDaddy's customer experience.
GoDaddy Cons:
GoDaddy's current business strategy seems to be focusing on upsells, giving the customer a wide variety of different add-on options to the domain, which slows down the purchasing process.
Some users find GoDaddy's interface confusing or frustrating to use in general. A common complaint is that the interface is cluttered and focused on upselling other services to the client rather than providing easy access to critical information.
E-mail and chat support are reasonably responsive, but some users complain that the technicians and support agents use canned responses and answer questions only with generic solutions.
GoDaddy has been criticized as taking anti-privacy and anti-freedom stances by coming out in support of the Stop Online Piracy Act (SOPA) and banning customer domains for hosting offensive content.
Customers who have used GoDaddy's domain auctions system have complained vocally about shady business practices, glitches with auctions and other issues.
Some reviewers suspect that several critical processes on GoDaddy's backend are fully automated without any oversight or human input, which has led to problems with auctions and other features on the site.
GoDaddy Pros:
GoDaddy has an extensive and well-trained network and information security team. Since they have been in business since 1997, they have had relatively few breaches and security concerns.
The site is extensively documented and has a vast repository of help articles and clear instructions for customers.
GoDaddy has excellent phone support with fast response times and attentive staff. Most customers seem to prefer it over inferior E-mail and live chat support.
When it comes to TLDs, GoDaddy has a more extensive variety of top-level domains than any other company. Most TLDs are released first on GoDaddy before they are introduced to any other registrars.
GoDaddy's hosting packages are sometimes more affordable than Namecheap's, especially considering that a limited hosting package is included with every purchase of a domain.
You get access to 24/7 customer support via the phone, as well as chat options
A decent knowledge base for FAQs, as well as vibrant and sassy forums
Namecheap User Experience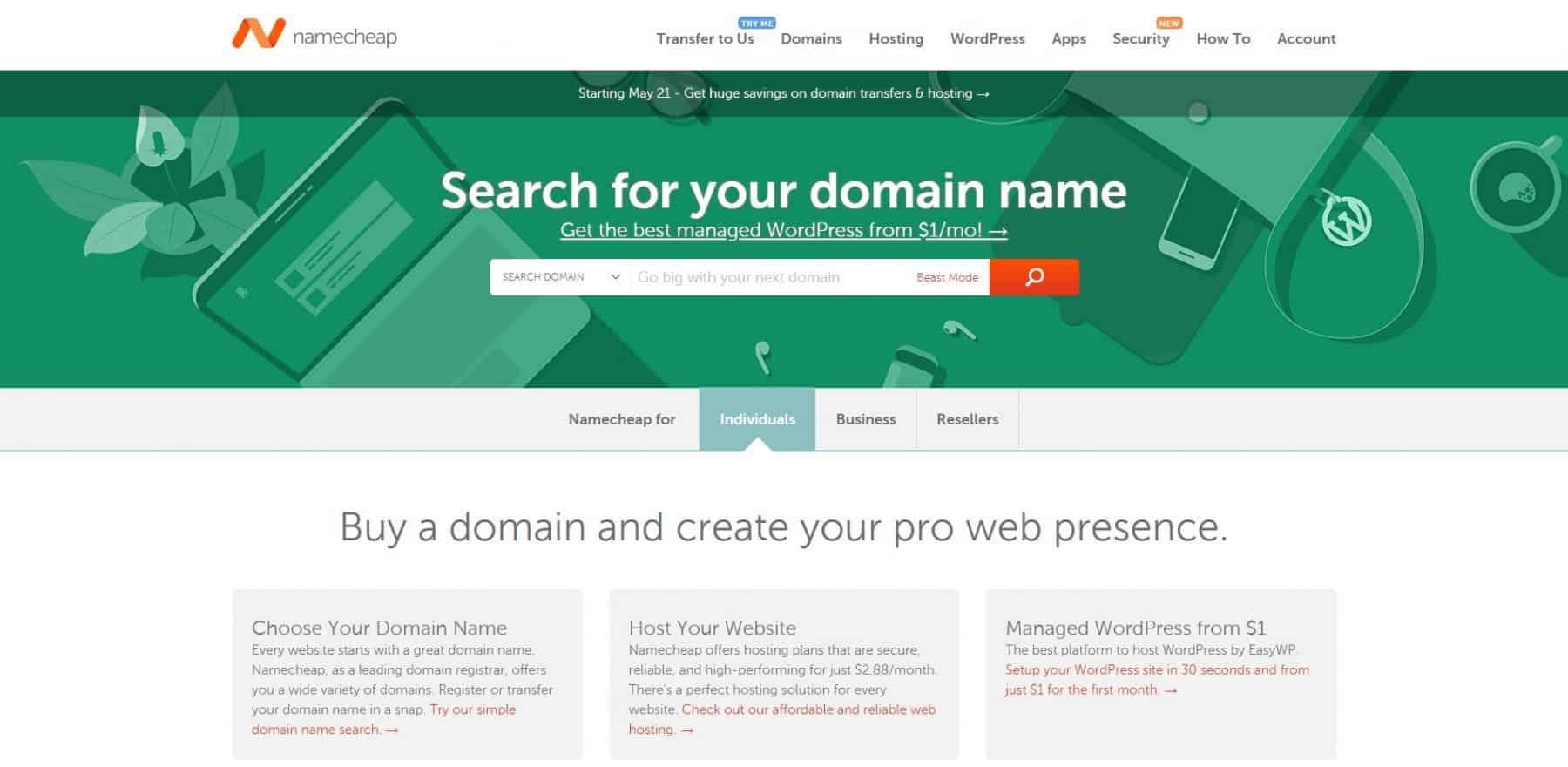 Generally very well-rated by customers, Namecheap is certainly not without a few drawbacks. On Reddit and Stackoverflow, it is often considered one of the best places to buy domain name cheap.
Namecheap Cons:
Some users have complained of difficulty with the auto-renewal system, though these issues have been remedied as of this year.
The minimalistic design of the website means that some users who prefer a more robust dashboard will be left wanting with Namecheap's barebones layout.
Namecheap reports a slightly lower uptime (99.8%~) than some of their competition.
Namecheap Pros:
Namecheap has taken pro-privacy and pro-freedom stances in contrast to GoDaddy, coming out against the Stop Online Piracy Act (SOPA).
The minimalistic design of Namecheap's dashboard is easy to use, simple to read and very responsive.
A robust suggestion engine that gives excellent ideas for alternative domain names.
Simple checkout process with no bloated features or invasive upsells.
Impressively, Namecheap's DNS has never been compromised by any hackers, as far as we know.
Pretty good customer support overall
A decent knowledge base for FAQs
Additional Features and Upsells
Both companies make extra profit from upselling other services like web hosting packages and E-mail hosting to their clients. There are some differences between the two.
GoDaddy Add-ons
Expert services for CMS management, security audits, migration, VPS management, Apache optimization and a host of other use cases with 72-hour turnaround time.
Office 365 starting at $8.49 per month.
SSL certificates starting at $63.99 per year.
Web hosting starting at $2.99 per month.
WordPress hosting starting at $4.99 per month.
WHOIS Guard Private Domain Name registration service for an additional fee based on the TLD of choice.
Many more with services continually changing and more becoming available.
Namecheap Add-ons
Free lifetime equivalent to GoDaddy's WHOIS guard <– this is huge! This means you get WHOIS privacy protection so no one knows your name and address
Free E-mail forwarding.
Free custom nameservers.
Shared, reseller, VPS and dedicated hosting packages.
WordPress hosting for $1 for the first month starting at $3.88 per month after that.
SSL certificates starting at $7.88 per year.
Premium DNS for $4.88 per year.
Many more services.
Web Hosting
Another thing to consider after buying a domain from one of these two companies is their web hosting offering. The truth is, you can connect one of these domains with any web host, it doesn't matter where you buy it. But, there is a slight advantage as far as convenience and customer service when keeping the domain name and web hosting within the same company.
GoDaddy Hosting
Broad offering of hosting, from very cheap economy all the way up to dedicated servers
Email hosting included
Managed WordPress hosting starting at just $1, but can't be compared to something like WP Engine
SSL is paid, which is a downside. You can upload your own free SSL, but they make it difficult
Hosting services are generally user-friendly all around, but they don't use cPanel on some hosting offerings
View all GoDaddy hosting reviews here – as well as GoDaddy Managed WordPress reviews
Namecheap Hosting
Namecheap has some ridiculously cheap hosting prices (now 50% off)
Email hosting included
They're newer to the game, so not as seasoned in hosting
Have a dedicated WordPress hosting offering, EasyWP – which has mixed reviews
User friendly admin panels in general
If you have a simple site, it's good to go
Conclusion
Depending on the size of your project and your budget, the best place to buy domain names varies. Namecheap is the clear winner for most customers, though GoDaddy may be an appealing choice for customers looking to purchase bulk domains. Both companies are much better than the competition, leading the industry in innovation, stability, security, and pricing.
Get GoDaddy deals here, $0.99 for first domain ->
Last Updated on May 30, 2019 by Joe