For returning service members, transitioning back to civilian life may be tough. One of the first priorities is finding a new job. While life in the military was structured and followed a clear path, the search for a new career on the civilian job market may be less predictable and structured.
Compounding the problem in 2020 is the COVID-19 pandemic which has sent the vast majority of workers in the digital field home, making in-person interviewing almost impossible. It's now imperative that returning service members and veterans have the resource they need to identify, find, and interview at digital jobs that match their resume.
We did the research, wading through hundreds of pages to find the most trusted resources for military veterans to use as a launching point for their new career transition.
Transitioning Military Skills into a Digital Civilian World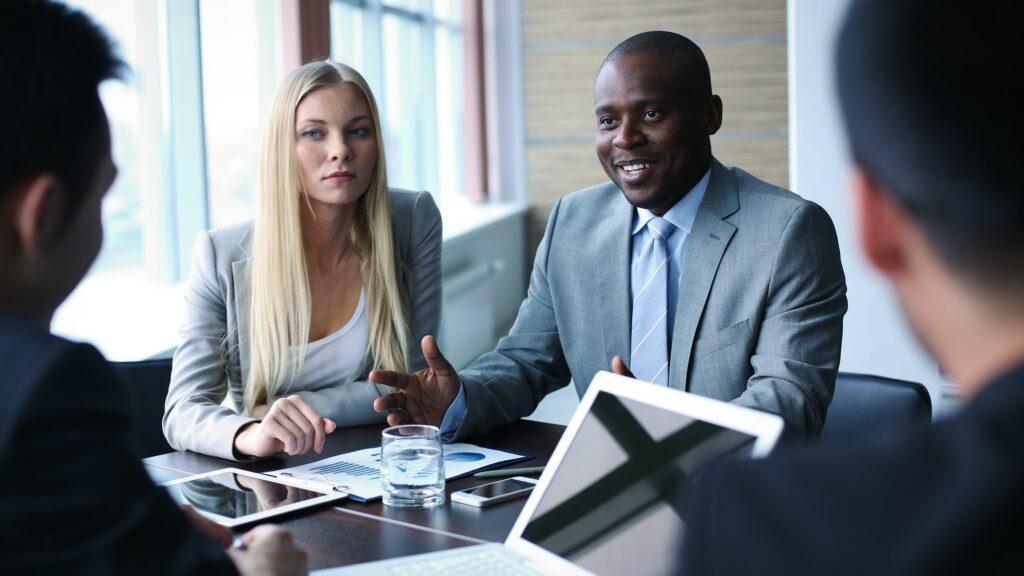 There are a variety of skills learned in the military such as discipline, multitasking, leadership, and time management, and in most cases, technical skills. All of those skills can be applied in the real world and are viable to civilian work. Here are tips to make it easier for you to translate your military skills into a fresh civilian life.
Research Digital Careers in Fields Similar to Military Jobs
When you're starting to discuss options with your career counselor, friends who have left the service, and family members, it's important to take an honest look at where your skills you learned in the service overlap with civilian jobs. You should take into consideration the current job market, the future growth of certain careers, and which positions and industries you have an interest in. By narrowing your focus with these considerations, you'll make the career transition more focused, and ideally smoother. Here are some links that can help you search for work similar to your work in the military. 
More Resources:
Remote Digital Jobs That Align with Common Veteran Skills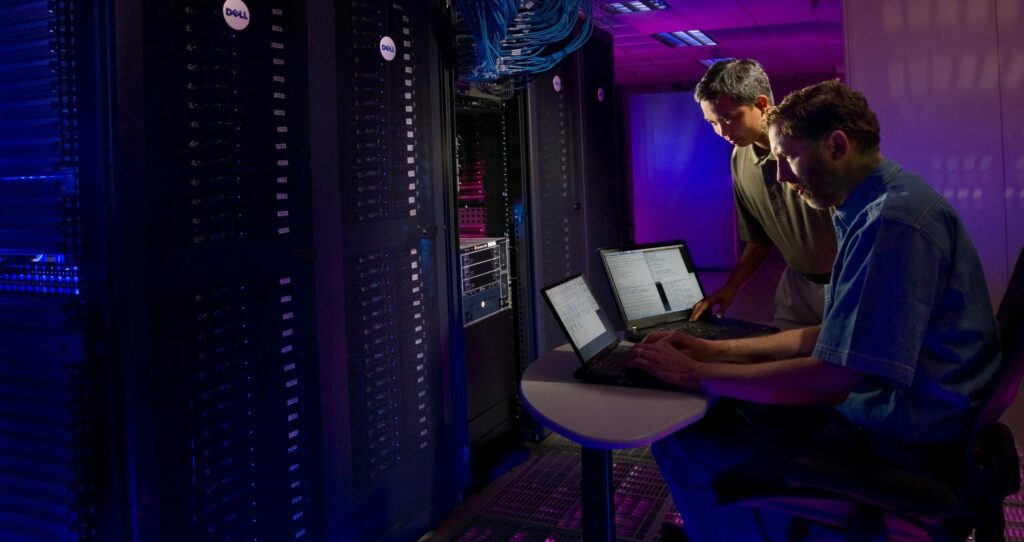 More Resources:
Programs to Help with Training and Certification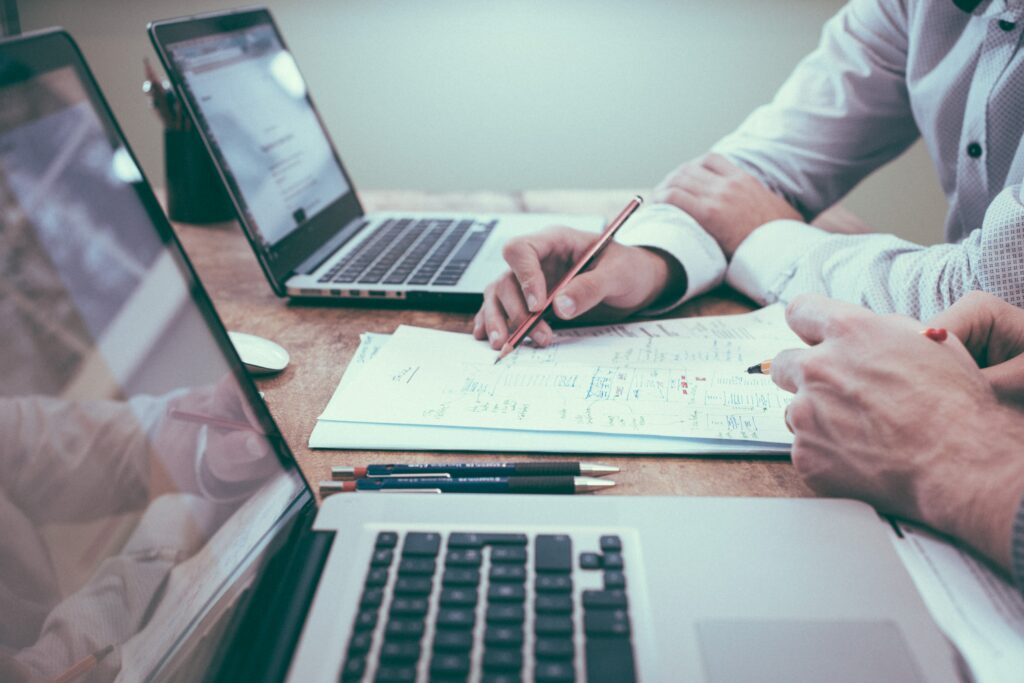 More Resources: 
Online Resources for Digital Skills Training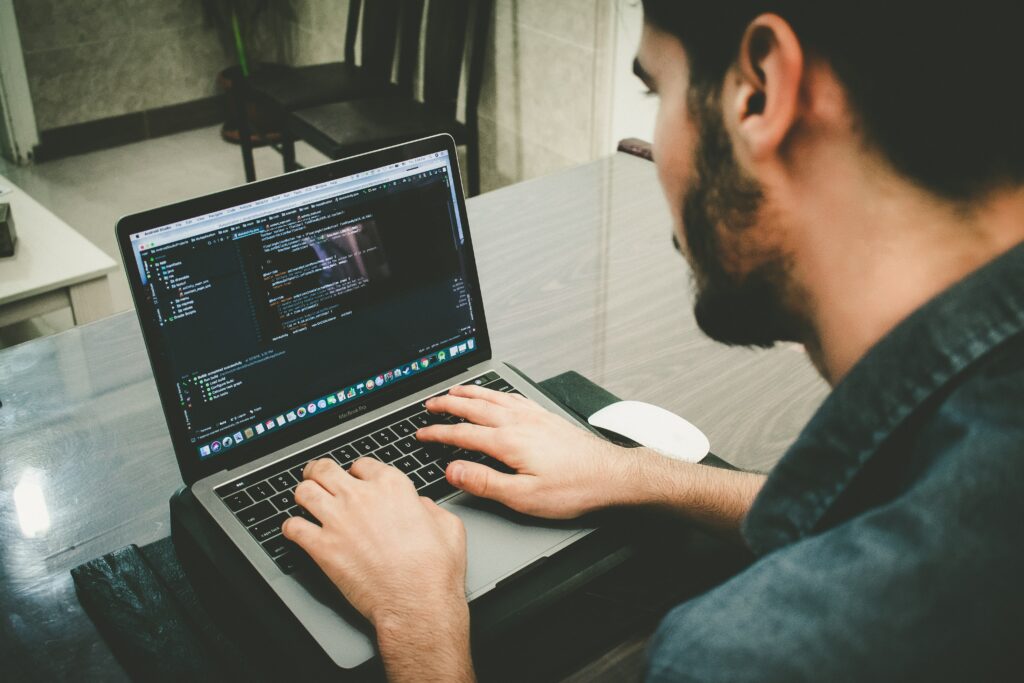 More Resources:
Transition Consultation Services & Programs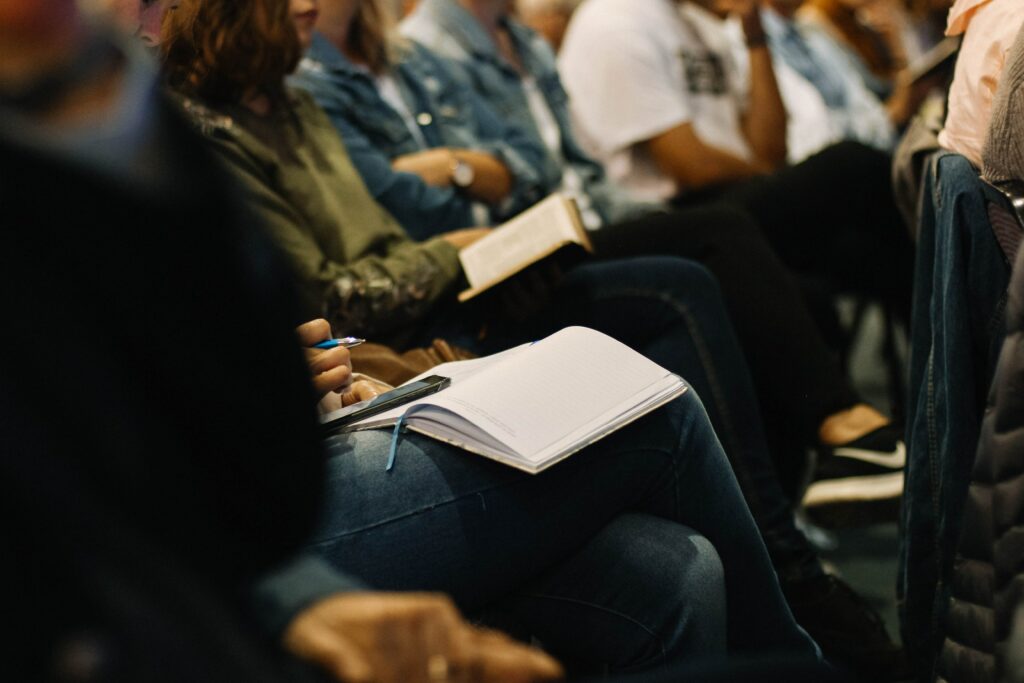 More Resources:
Digital Entrepreneurship Guides for Veterans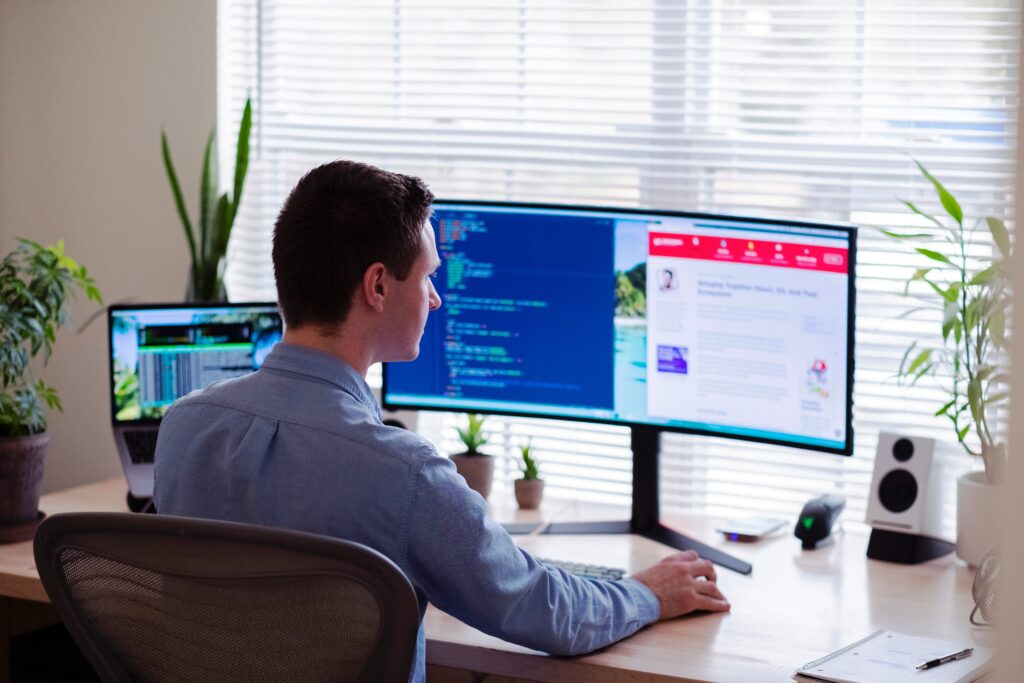 More Resources:
Find Jobs Online – Job Boards for Veterans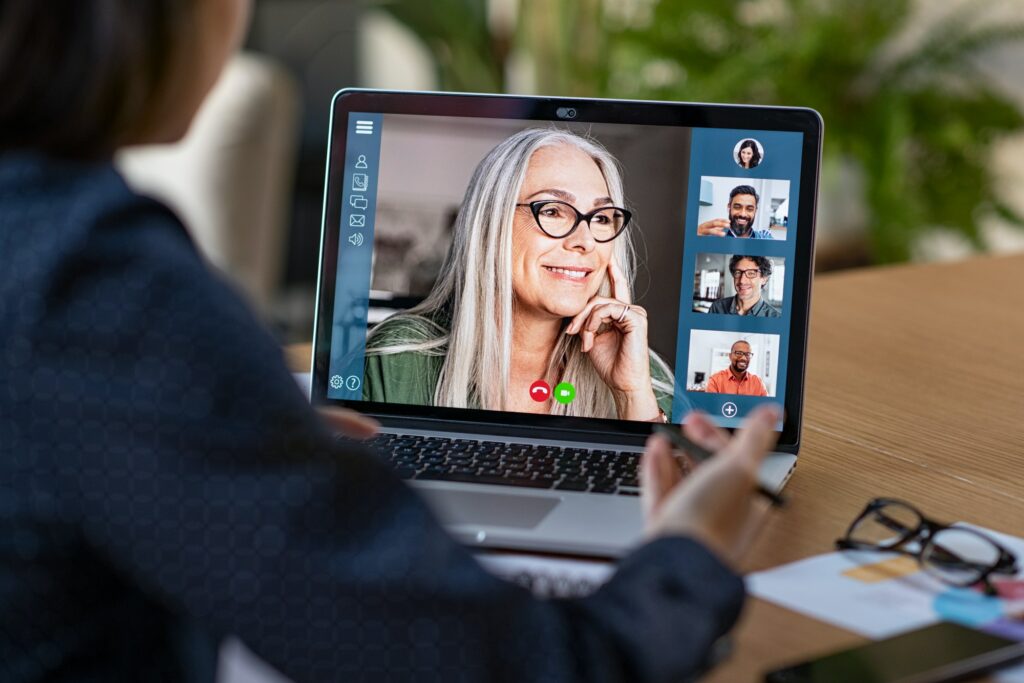 1. Check National Job Websites for Veterans 
2. Check Remote Digital Job Boards
3. Check Local County Job Boards for Veterans 
More Resources:
Last Updated on October 21, 2020 by Joe