WP Engine Black Friday Cyber Monday 2019 Deals
Looking for the top WP Engine Black Friday and Cyber Monday deals? Watch this space, they're coming!
Here's a quick look at past deals:
Get up to 20% off WP Engine
Get 5 Months of WP Engine free when you pay annually
Get free Studio Press themes
WP Engine was founded on speed. They started out primarily as a platform for developers obsessed with speed (and still are). These bad boys went all in on WordPress hosting before it was cool. Since then, scores of copycats have popped up.
Has it paid off?
Yes, to the tune of a cool $250 million in funding this year.
I'll put it this way, if you've got a large, complex, WordPress site where every second counts – go with WP Engine, you won't be disappointed (claim 20% off with this link).
WP Engine pushes speed like it's the holy grail – which it is, sometimes.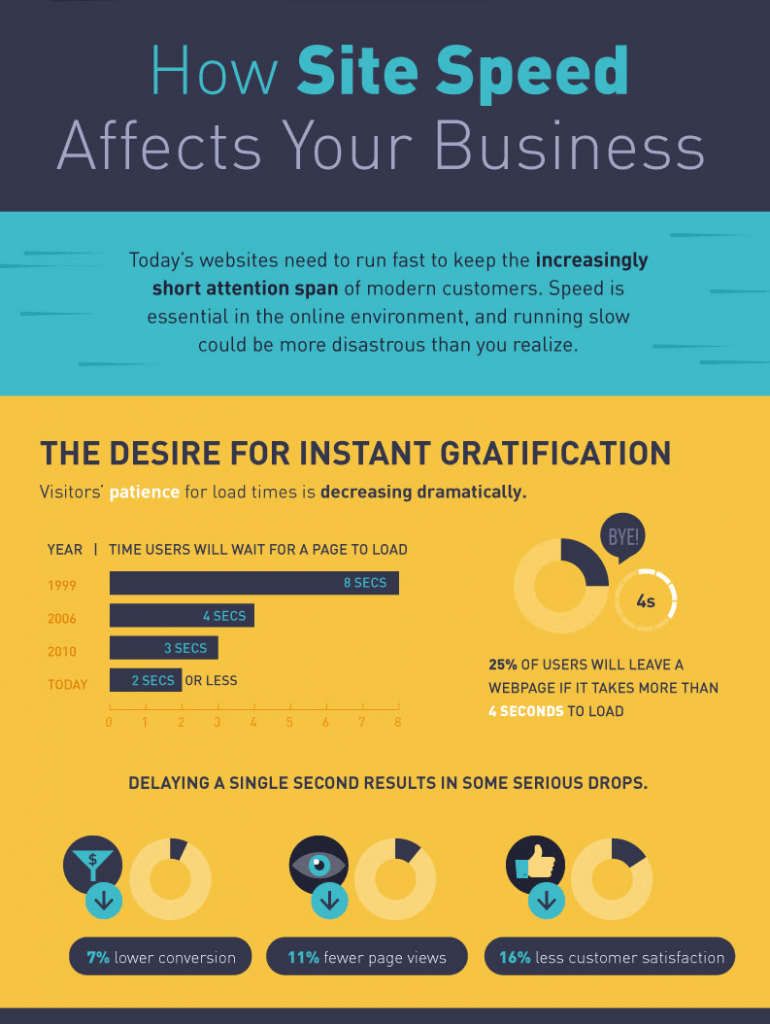 Claim Your 2018 WP Engine Deals!
Watch this space and we'll hook you up with the best deals for this year!