Web Hosting and Analytics Blog
Learn how to optimize your hosting and analytics in 90 days.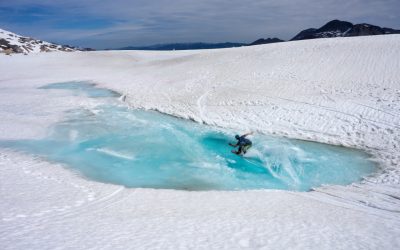 Alright sonny, you're comparing Bluehost and HostGator - two of the most well know brands (besides GoDaddy) in consumer hosting. Which do you go with? Let's break it down: They're both discount hosting companies with huge marketing spend. You've probably heard...