Web Hosting and Analytics Blog
Learn how to optimize your hosting and analytics in 90 days.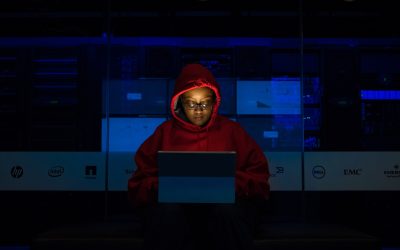 Host your own website? What is this 1996?  No. There are plenty of good reasons to host your own website from home, and we break down how to do it right here.  Looking at the options for hosting a website may have you wondering whether it might be worth the time to...