Web Hosting and Analytics Blog
Learn how to optimize your hosting and analytics in 90 days.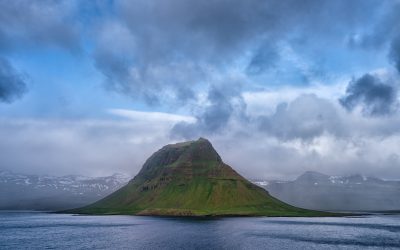 Seriously? Can a small business owner – with no design skills and little or no budget  – build a website for free? The answer is yes. And you don't even have to be technical to do it. How to Create a Website Free of Cost? Lots of startups aren't ready to spend...