Web Hosting and Analytics Blog
Learn how to optimize your hosting and analytics in 90 days.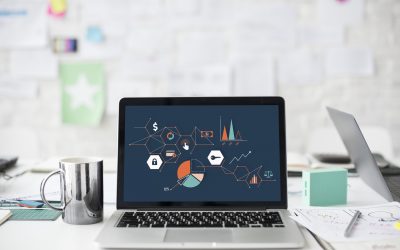 You want to make your dream a reality: Growing your small business through an online presence. Your ideas are genius. Your plan is sold. The team you are working with is excellent. Now how do you make your website? "Is there any way to figure this out?", you quietly...