Web Hosting and Analytics Blog
Learn how to optimize your hosting and analytics in 90 days.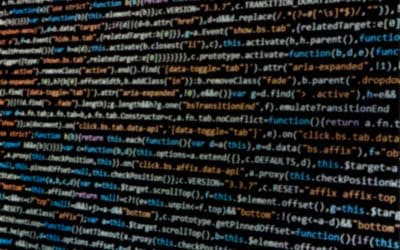 Looking to start a career in computer science and development? Investing in the training necessary to write code professionally could be among the most secure career decisions a person can make for their future. The computer science and IT field boasts a projected job...